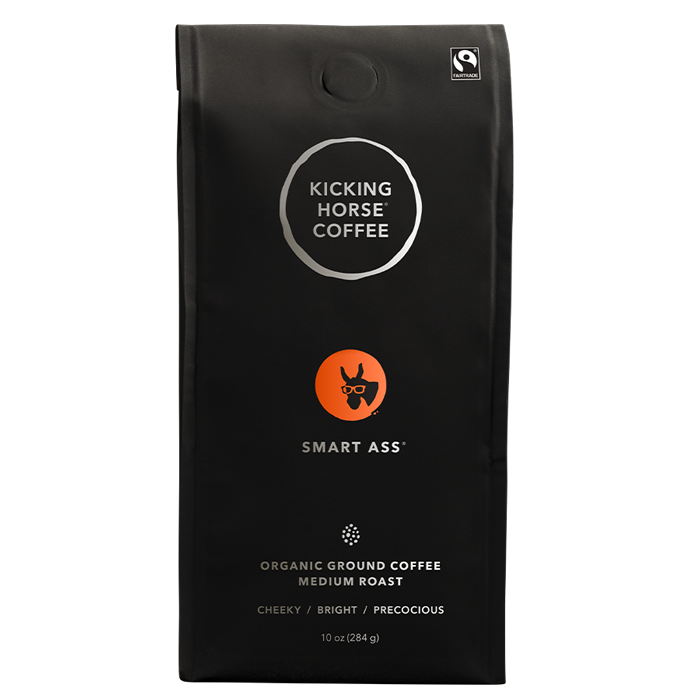 Smart Ass Ground 284g Canada
A half-full cup of wake up and wise up. No joke here, this is just a bright, chocolaty concoction for the smart-thinking, deep-drinking, good-at-their-game-in-the-morning crowd.
AROMA
Sweet syrup, vanilla bean, stone fruit.
TASTING NOTES
Tart red currant, notes of sugar cane and milk chocolate, with a honeyed berry body.
Package size: 284 gr.