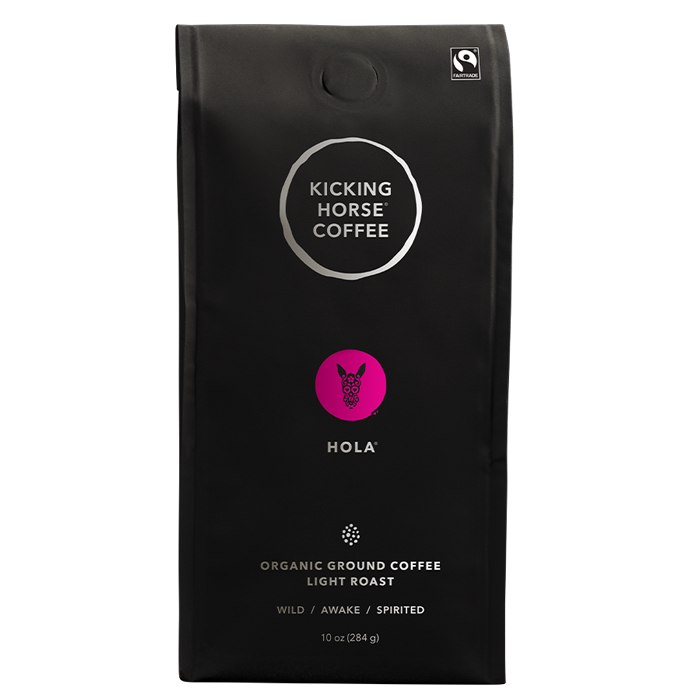 Hola Ground 284g Canada
This blend knows how to dish up a warm welcome. It's a hot, tropical storm, sailing in off the sea. It's a high-five, a hug, and a good swift kick to the conventional, all at once. Hullo good mornings! Bring on the dawn!
AROMA
Ripe berries, rich nougat, brown sugar.
TASTING NOTES
Juicy red fruit acidity paired with a creamy honey body.
Package size: 284 gr.