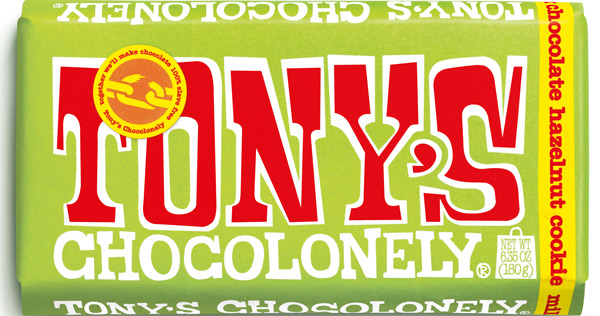 Milk Hazelnut Cookie Chocolate Bar
A hazelnut chocolate bar, but a little fancier. Impossibly creamy milk chocolate filled with finely chopped hazelnut bits and delicately crunchy wafer. Black tie optional.
Once upon a time (way back in 2001) the chocolate industry signed the Harkin–Engel protocol, promising to end illegal child labor and modern slavery. But the bitter truth is, these problems still exist.
Package size: 6.35 Oz