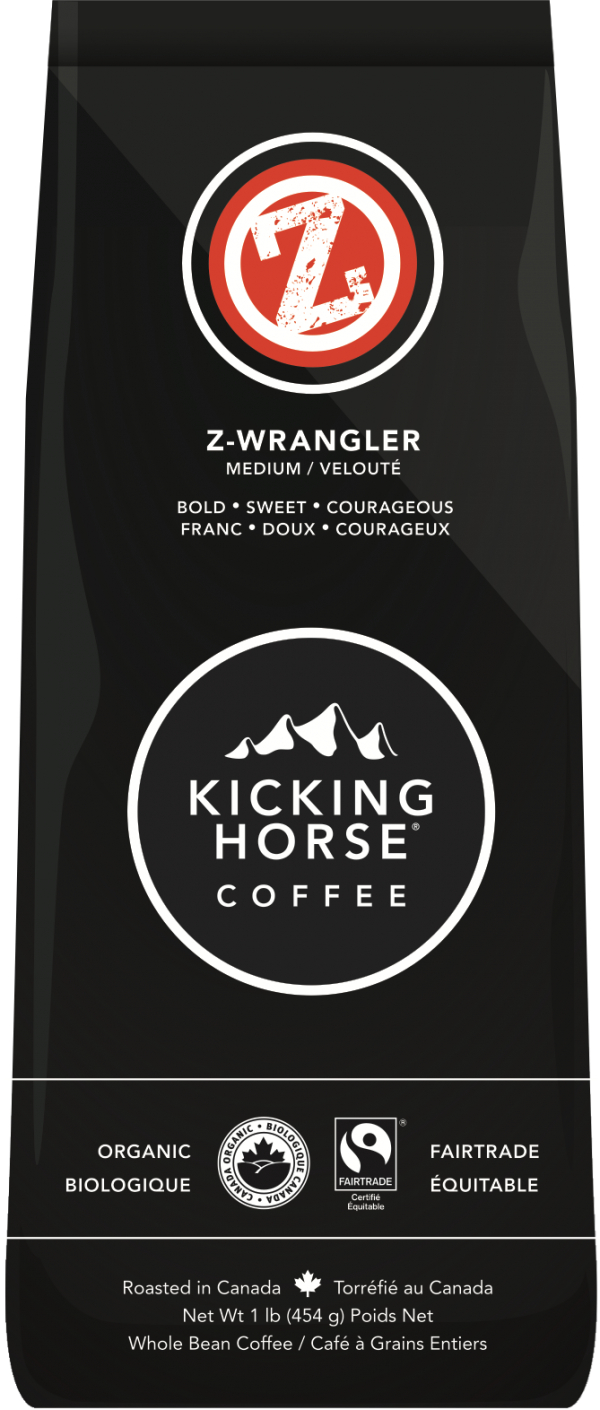 Z-Wrangler Whole Bean 454g
This is for down-to-earth characters. A smooth-sipping, straight-shooting coffee-drinker's-coffee, fresh from the country. Take our word for it. Don't wrestle with the Z's... wrangle them.
AROMA
Cocoa powder with sweet pastry undertones.
TASTING NOTES
Creamy maple syrup, hints of baking spice, sweet golden raisins with a smooth finish.
Package size: 454 gr.