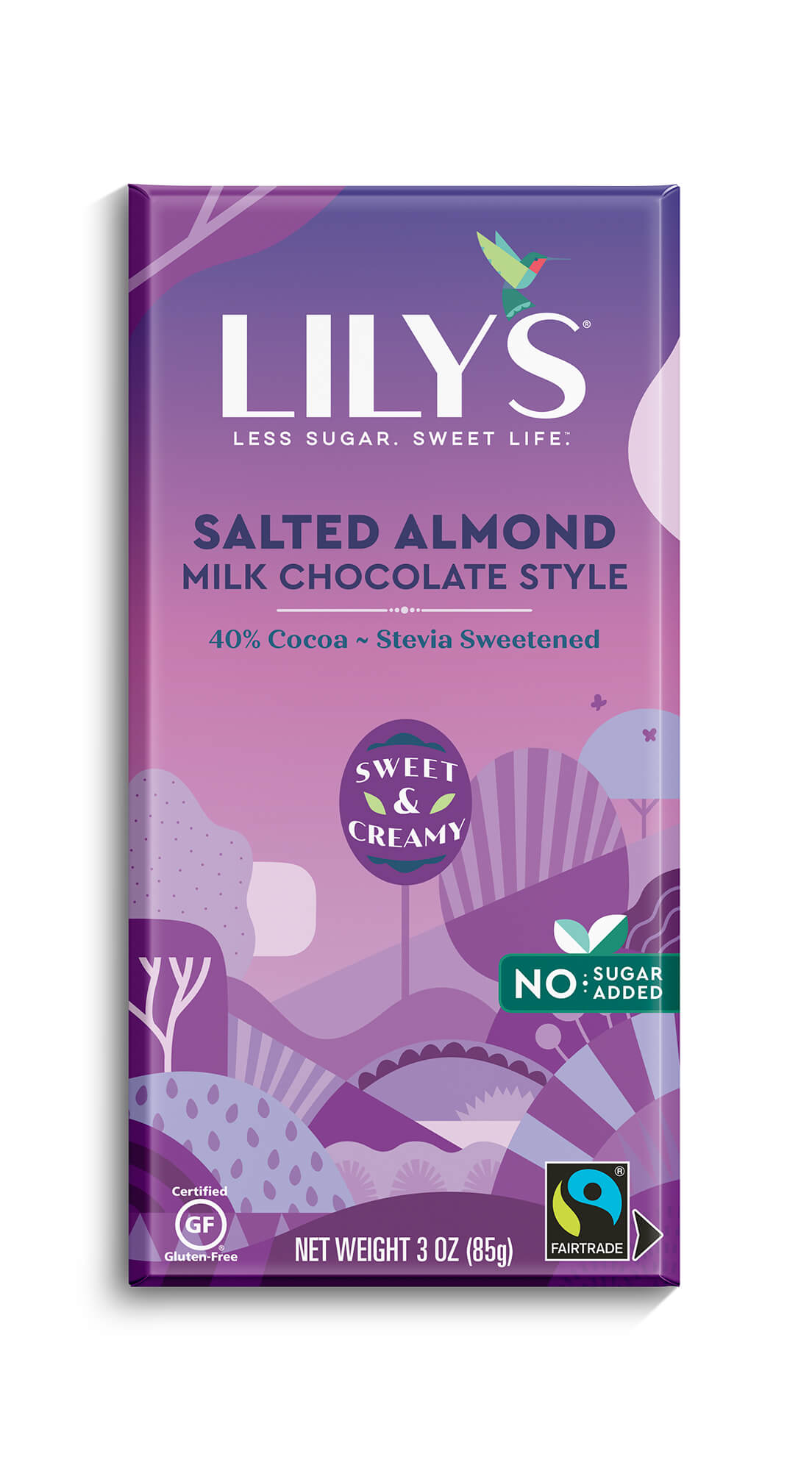 Salted Almond Milk Chocolate Bar
When Salted Almonds want to have a good time they toss themselves in a deliciously smooth, rich, creamy mix of Milk Chocolate and call it a day. The best part? We all get to make out like bandits with this crunchy sweetness! Less Sugar. Sweet Life.
Package size: 85 gr.