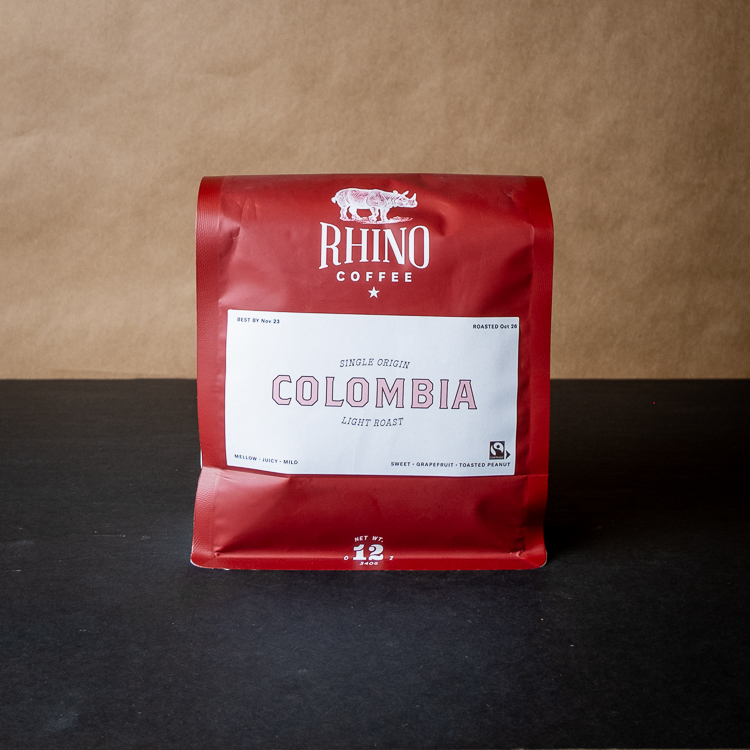 Colombia Planadas Tolima – 12 oz bag
This easy-drinking light roast is a Fairtrade
Organic coffee from the AGPROCEM co-op in the department of Tolima, Colombia.
It is spicy & full-bodied with notes of milk chocolate, berry, and anise-
perfect for porch sitting and fireside chats. Plus, with the Fairtrade mark,
you know that this coffee was grown ethically and with regard to all involved.
Package size: 12 Oz